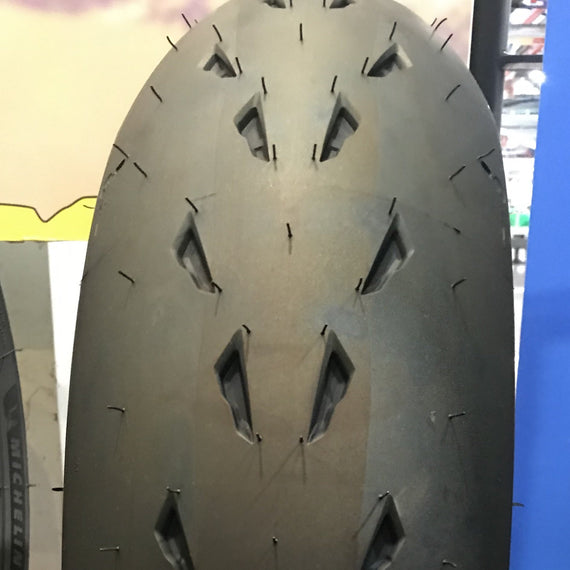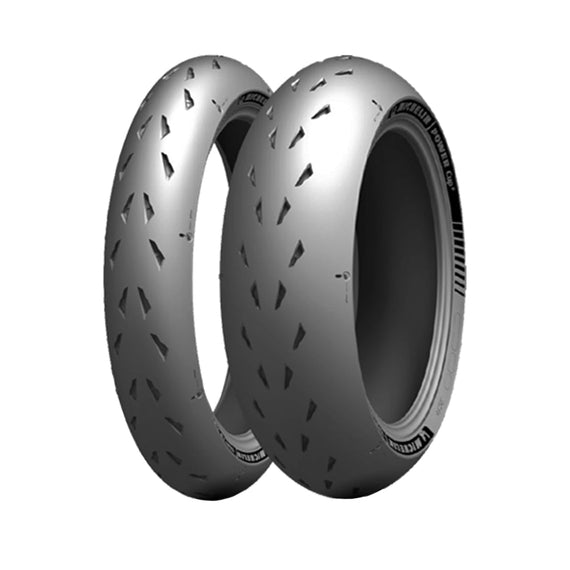 AVAILABLE NOW!
Although the MICHELIN POWER CUP 2 is essentially designed for track use, it is  approved for road use. 
CHIEF CHARACTERISTICS OF THE MICHELIN POWER CUP2:
MICHELIN 2CT technology (front tyre) and MICHELIN 2CT+ technology (rear tyre), plus a compound designed primarily for on-track performance,
Sea-to-land ratios of four and five percent for the front and rear tyres respectively, enabling it to be type approved for road use,
Sidewalls that feature Michelin's Premium Touch Technology.