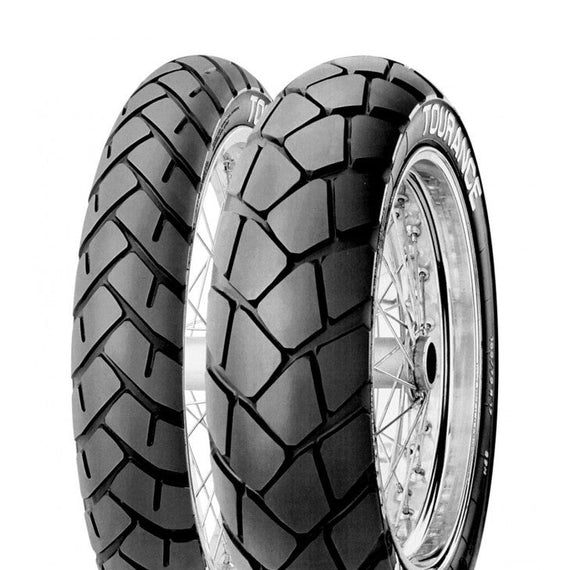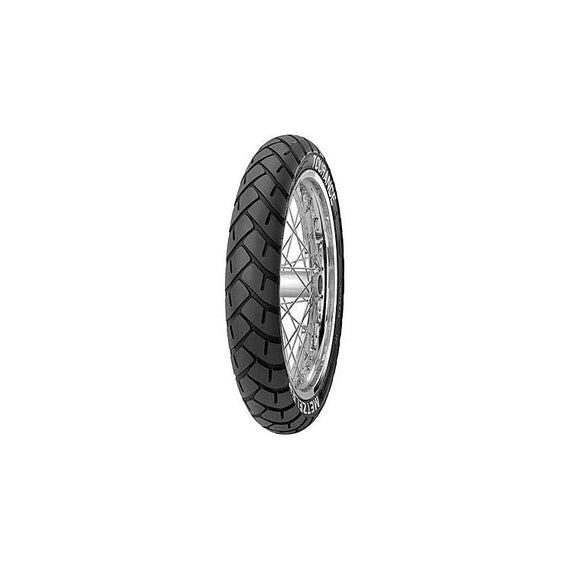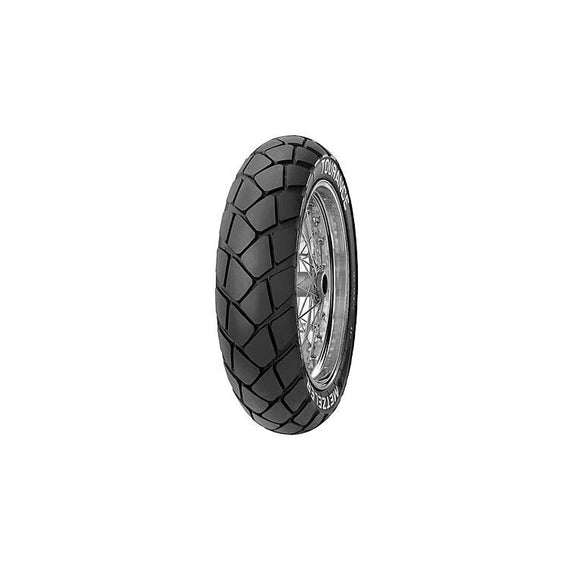 Dual purpose tyre developed and tuned for the big, modern street oriented Enduro motorcycles
Durability
A thick groove depth combined with balanced carbon black and silica compound have been used to guarantee a high level of mileage and durability together with great grip in both wet and dry conditions.

Thanks to its highly efficient mixing technology, Metzeler is able to combine together silica, carbon black and the latest generation of resins and reinforcement agents to reach the state of the art in compounding.
Stability
Advanced Winding is a patented system for optimum spacing between the cords of the 0 steel belt. In certain sections of the tyre, the steel cords are wound with different spacing depending on the performance requirements on that particular area of the tyre. On both front & rear tyre the spacing is wider in the crown area for more elasticity and self-damping. For sections of the tyre used for mid lean, there is increased stiffness to support fast cornering. On the shoulder area on the rear tyre, the spacing is again wider for safe feedback and control when riding towards full lean.