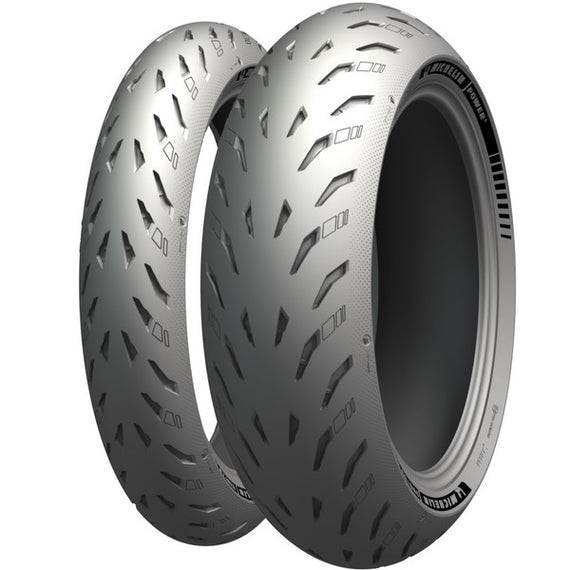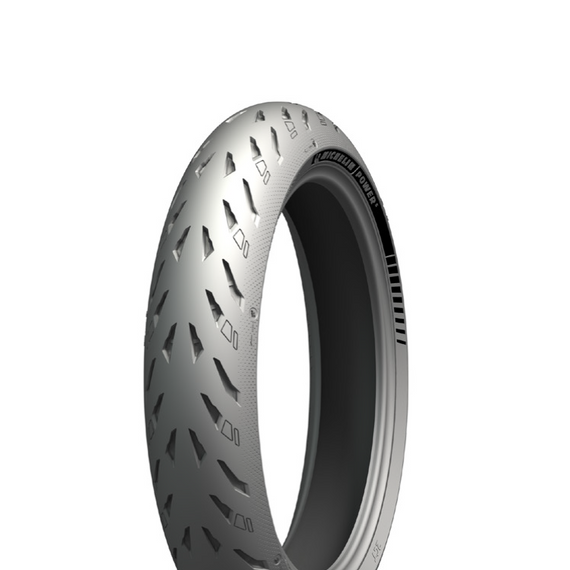 NEW Range available NOW!
To be the one of the first to try the NEW Michelin Power 5!

MICHELIN POWER 5 targets sports motorcycle owners who use their bike intensively on public roads. The priorities of these riders range from long tyre life and good grip performance – whatever the conditions but more especially in wet weather – to efficient traction and reassuring handling under braking. The wet-weather grip provided by the MICHELIN Power 5 is exceptional.
CHIEF CHARACTERISTICS OF THE MICHELIN POWER 5:
Innovative compound, incorporating silica and carbon black,
MICHELIN 2CT technology (front tyre) and MICHELIN 2CT+ technology (rear tyre),
A sea-to-land ratio of 11 percent front and rear,
A new design and sidewalls that feature Michelin's Premium Touch Technolog